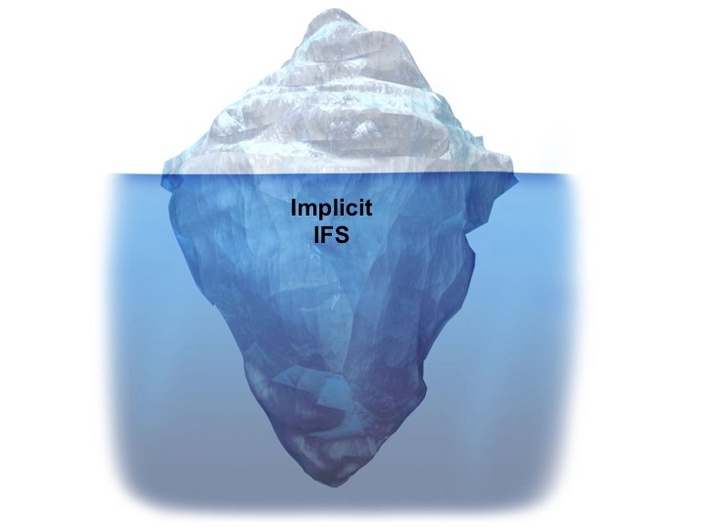 Implicit IFS - 3 CE
Indirect & Subtle Ways to Bring IFS to Your Client
Planned workshop, not yet published.
This workshop provides the IFS practitioner with the tools and skills to lead clients into experiencing IFS without becoming entangled in philosophical arm-wrestling, relying on 'parts language,' or convincing them with conceptual gobbledygook (commonly known as psychobabble).
No more front-loading of the model and trying to force square pegs into round holes. The IFS model and concepts can be back-filled following specific experiences you facilitate for the client. Once the client has the experience, you can name it and provide the conceptual piece. This cultivates credibility in the therapist and the IFS model, enabling increased trust and positive risk-taking in the therapeutic environment.
Learning Objectives:
By the end of the training participants will:
Learn at least one way to shift a client's attention to their internal experience.
Learn at least 3 dimensions of internal experience and their constituent elements.
Understand the technique of back-filling IFS concepts after leading the client to experience them.
Your Instructor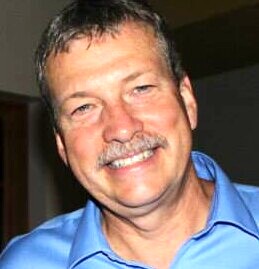 Bruce Hersey, LCSW, is an Approved Consultant in EMDR and also a Certified IFS Therapist & Consultant.
Having completed IFS Levels I, II & III Training, and as a repeat Level One Program Assistant, he has passionately imparted his deep understanding of the model by teaching numerous introductory IFS workshops, leading IFS consultation groups, and providing individual IFS consultation.
He has presented at the IFS International Conference several times, and has been teaching workshops on the integration of EMDR & IFS since 2013.
Additionally, Bruce has extensive experience in Clinical Hypnosis & Sex Therapy.
Contact Bruce for online consultation (zoom video) on the integration of EMDR and IFS, or toward certification in EMDR or IFS at $150 for a 45 minute session.
Schedule:
1:45 PM - 2:15 PM: Introduction.
Potential problems with 'front-loading' the model, definitions, explanations.
Blending, Protectors
2:15 PM -2:45 PM: Dimensions of Internal Experience
Visual-Kinisthetic-Auditory (NLP 4-tuple), BASK, SIBAM,
Direct Access, 6F's, protector concerns
Where are the C's and P's?
2:45 PM -3:00 PM: 15 minute break.
3:00 PM -3:30 PM: 'Shift Work:' Outside to IN
Finding the energy, tracking energy
Then & there v. here & now
language
3:30 PM -4:00 PM: Back-Filling Concepts of Model
experience first, then naming the experience
examples; intention, protection, Self(-Presence), Part(s), Blend/Unblend
4:00 PM -4:45 PM: Practice Exercise:
using language, shifting attention to elements of internal experience, back-filling concepts of model with role-playing partner
4:45 PM -5:00 PM: Wrap-up, Q&A, Evaluations.
Frequently Asked Questions
When does the course start and finish?
The course starts now and you have have six months to complete it.
How long do I have access to the course?
You have access to this course even after completion for the same six months, starting on your enrollment date.
Are there any prerequisites for this course?
Yes, this course is designed for therapists who have some initial IFS therapy training, and experience using the IFS model in their clinical practice.
Does the course offer IFS continuing education credits?
Not yet but once completed, application will be submitted to the IFS Institute for IFS recertification credits.
Are other professional continuing education credits available?
Not yet, but we are in the process of accomplishing this.
This course is closed for enrollment.