Save $$ - Purchase a course bundle. See below.
Prerequisite:

Registrants for IFS-Informed EMDR must have completed EMDR basic training and have familiarity with the IFS model either through workshop or retreat experience.
This workshop does not provide training in either model. It assumes participants have knowledge of both. Reading IFS doesn't quite do it sometimes. There is a process aspect to it, and experiential, video, or demo exposure gets that across in a way that reading does not. If you do not meet this requirement, use the time before the workshop to meet the IFS prerequisite.
My experience has shown that participants with minimal IFS experience struggle to integrate the material. If you haven't already begun to use IFS principles in your practice, you will not optimally benefit from the workshop.
Take IFS for EMDR Therapists to satisfy the IFS prerequisite.
Links to other providers of IFS workshops to satisfy prerequisite:
The Center for Self-Leadership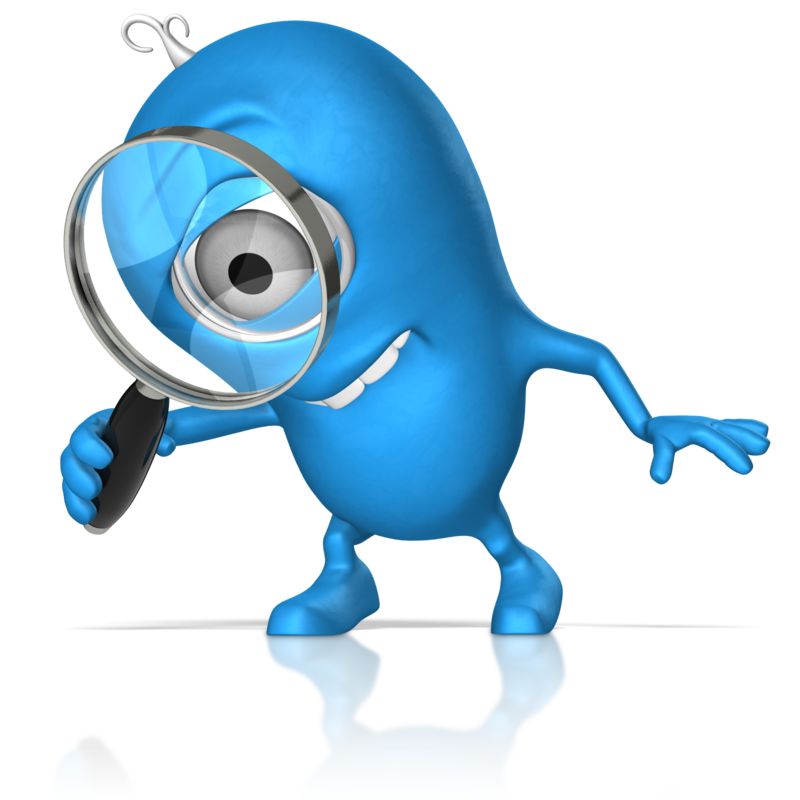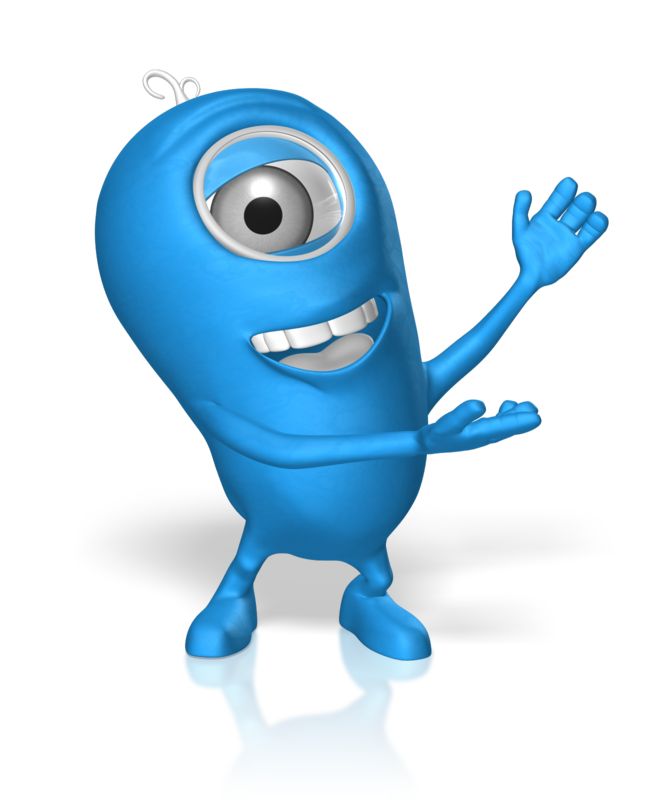 This online workshop presents a specific view of ego states in the context of EMDR therapy & proposes additional practical scales besides SUD & VOC for measuring their properties, as well as elaborating useful ways of obtaining target elements in the assessment phase, by superimposing IFS concepts upon the standard protocol.

If you are like many other EMDR practitioners, you have found yourself at times struggling with ego states, resistance, overwhelm, and difficulties establishing target states & maintaining effective dual attention. Francine Shapiro understood this early on when she supplemented the Standard Protocol with the Cognitive Interweave. Many others have since suggested various other interweaves and supplementary or alternative protocols, as well as Resource Development and Installation (RDI).

Internal Family Systems, a systemic ego state model, when superimposed on the EMDR process provides an illuminating map of the process and can serve as a guide in selecting appropriate interweaves or interventions at critical points throughout the EMDR standard protocol. 

Participants will learn that functional Dual Attention requires Self-Presence and the co-presence or activation of a Target Part in relationship to the Self. This workshop promotes the understanding that many problems commonly encountered in EMDR can be averted by recognizing this principle, and applying simple practices taught here.
While adhering to the standard definition of EMDR, the workshop compares IFS concepts to those used in EMDR and provides additional perspective to the IFS-trained EMDR therapist with regard to the appearance of ego states, defenses, and relational phenomena, especially as they transpire in the course of phases 3 and 4.
These methods will be demonstrated via actual session clips and guided individual experiential exercises. Learn to integrate these two models in creative new ways, enhanced by some Coherence Therapy concepts derived from Memory Reconsolidation research.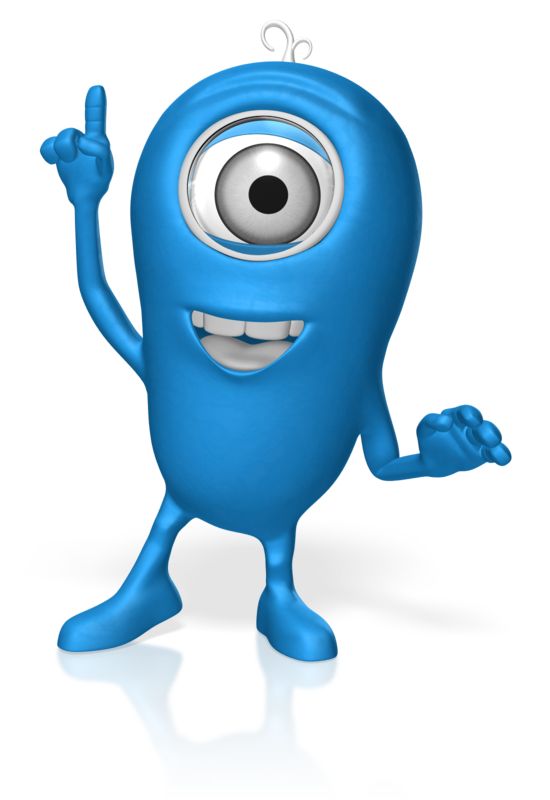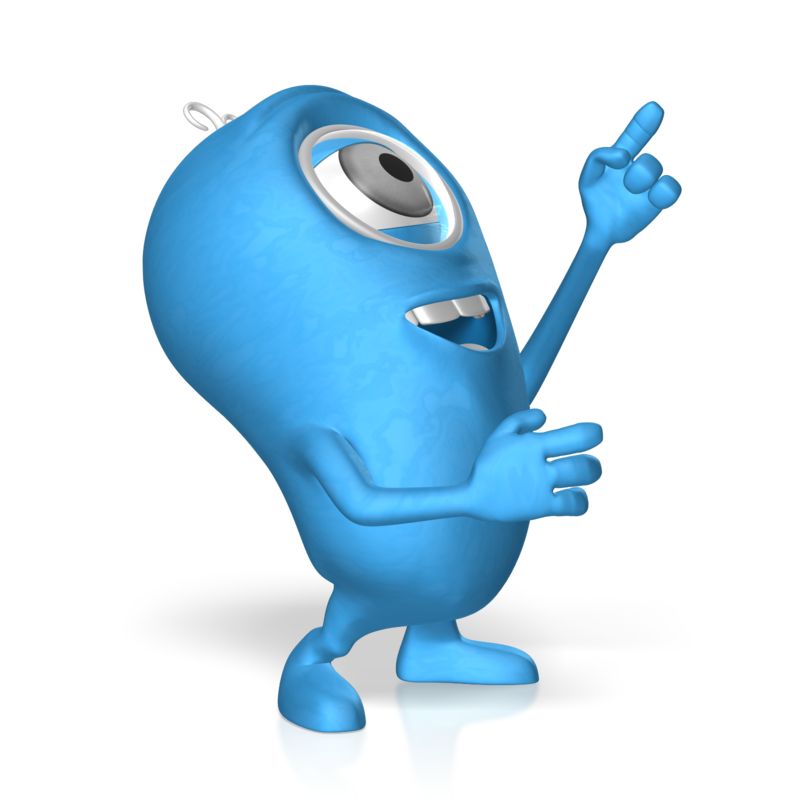 Continuing Education Information


Approved for 6.0 CE distance education through EMDRIA (EC provider #17025),

Approved by NEAFAST on behalf of the Massachusetts Board of Registration of Allied Mental Health & Human Services Professions, for Massachusetts LMFT professional continuing education,
and CE-Classes for social workers and counselors as below. Approved for 6.0 CE for IFS recertification (submit CE-Classes certificate with recertification).




This course is NOT available for APA credit
This course is NOT available for NBCC credit
This training does NOT offer ASWB ACE credit to social workers.
CE-Classes.com maintains responsibility for this program and its content. CE-Classes.com is approved by:
Florida Certification Board
The Florida Board of Clinical Social Work, Marriage and Family Therapy and Mental Health Counseling Provider #852 BAP-Expires 3/31/2023
The California Board of Behavioral Sciences. The California Board of Behavioral Sciences, BBS, recognizes relevant course work/training that has been approved by nationally recognized certifying bodies, such as APA, to satisfy renewal requirements.
California Consortium of Addiction Programs and Professionals (CCAPP) Provider Number OS-12-147-0223 Expires 02-2023
The Texas Board of Social Work Examiners – CE-Classes.com meets the requirements for acceptable continuing education
The Texas Board of Professional Counselors – CE-Classes.com meets the requirements for acceptable continuing education
Massachusetts Authorization Number: (TBD)
Ohio Counselor, Social Worker and Marriage and Family Therapist Board – Provider # RCST031201
New York Social Work Board – CE-Classes.com is recognized by the New York State Education
Department's State Board for Social Work as an approved provider of
continuing education for licensed social workers #SW-0120.
The Florida Board of Nursing (CE Provider #: 50-4896) Expires 10/31/2024 Do not send certificates to the Florida Board of Nursing. You must keep this certificate for 4 years.
The California Board of Registered Nursing. CEP 15647 Expires 11/30/2024.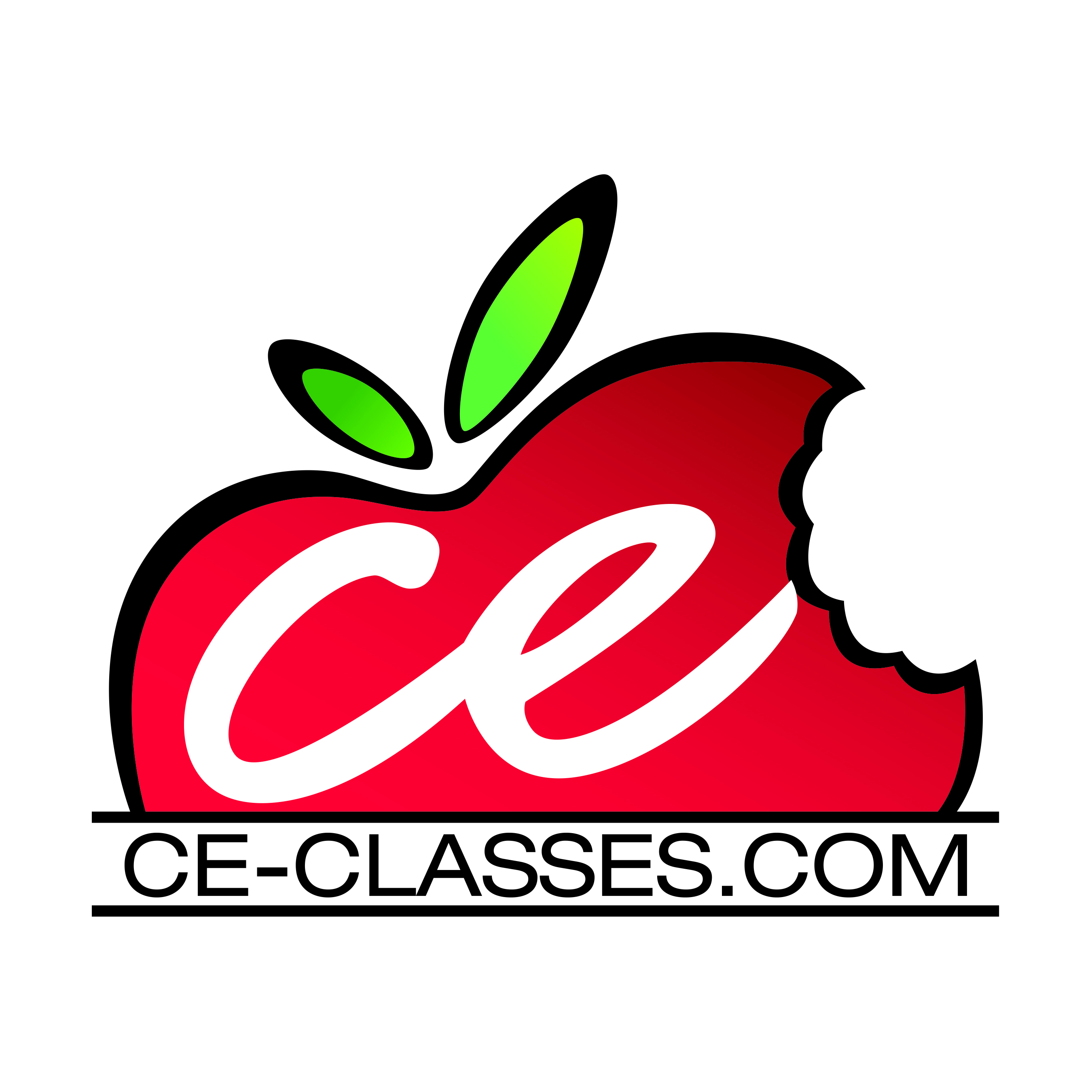 Your Instructor
Bruce Hersey, LCSW, is an Approved Consultant in EMDR and also a Certified IFS Therapist & Consultant.
Having completed IFS Levels I, II & III Training, and as a repeat Level One Program Assistant, he has passionately imparted his deep understanding of the model by teaching numerous introductory IFS workshops, leading IFS consultation groups, and providing individual IFS consultation.
He has presented at the IFS International Conference several times, and has been teaching workshops on the integration of EMDR & IFS since 2013.
Additionally, Bruce has extensive experience in Clinical Hypnosis & Sex Therapy.
Contact Bruce for online consultation (zoom video) on the integration of EMDR and IFS, or toward certification in EMDR or IFS at $150 for a 45 minute session.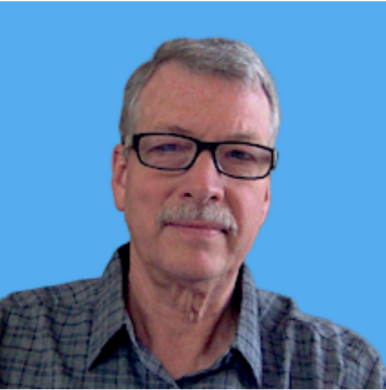 Accommodations for the Differently Abled
This workshop is held in a facility and/or delivered in a manner that is in compliance with the Americans Disabilities Act. Please contact [email protected] if special accommodation is required.
Grievance Policy
All grievances must be in writing to [email protected], and will be replied to within 5 - 10 business days.



Taxes may be automatically applied during checkout:
European Union Value Added Tax: (VAT) is charged on purchases made by consumers in the EU. VAT applies to any merchant selling a product or service (including digital products like an online course) to a consumer based in Europe. In general, the location of the merchant doesn't matter—it is the location of the consumer that determines whether or not VAT should be applied.
U.S. State Sales Tax: Teachable will automatically calculate, collect and remit U.S. (state) sales tax on the sales of emdrifs.com courses to the relevant state authorities, where applicable. This includes Pennsylvania, where emdrifs.com is based.



Other Courses and Bundle
You may also be interested in these additional courses or saving money with the bundle that contains his course, plus the other two.

Check your inbox to confirm your subscription
Frequently Asked Questions

When does the course start and finish?
This course starts now and you have six months to complete it.
How long do I have access to the course?
You have access to this course even after completion for the same six months, starting on your enrollment date.
What Continuing Education credits are available?
EMDR, IFS, and professional CEs: Approved for 6.0 CE distance education through EMDRIA (EC provider #17025), and CE-Classes for social workers and counselors as above. Approved for 6.0 CE for IFS recertification (submit CE-Classes certificate with recertification).
Are there any prerequisites for this course?
You are expected to have completed EMDR basic training and have taken at least one (hopefully more) IFS workshop. EMDRIFS.com now offers a 3 hour course that satisfies the IFS prerequisite: IFS for EMDR Therapists. One cannot expect to learn the basics of either model from this workshop. It is a workshop designed to INTEGRATE the two models, so you must already be familiar with both.
How do I contact the school owner?
The owner/operator of emdrifs.com can be reached by email at [email protected] or 1-814-944-3852.